Discover Botswana's capital city, Gaborone, when you pick up a car hire at the Sir Seretse Khama International Airport. Located close to the South African border, Gaborone attracts visitors with its incredible natural beauty, exotic wildlife and unique history and culture.
On your trip to Gaborone, you can explore the vast and varied landscape, take a safari, and visit world-class national parks and game reserves like the Mokolodi Nature Reserve and Gaborone Game Reserve. Take the time to see some of the city's popular landmarks including the Debswana House and the Three Dikgosi Monument. Equally worth a visit are the Thapong Visual Arts Centre and National Museum and Art Gallery, where you can learn more about the country's heritage.
Being a landlocked country, Botswana is a great place to take advantage of your hired car and get to know more of the region. You may like to add Pretoria in South Africa, Windhoek in Namibia, or Bulawayo in Zimbabwe to your itinerary.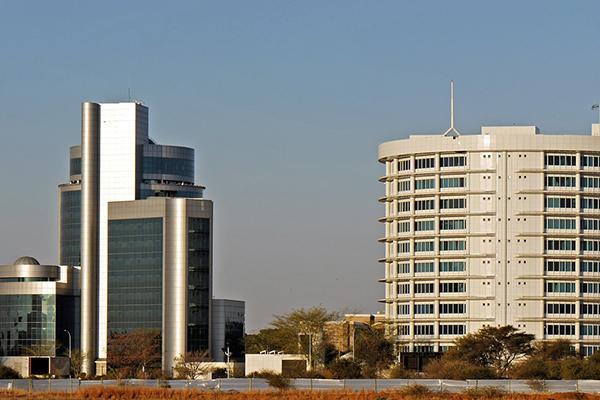 Booking a Gaborone rental car
Reserve your Gaborone rental car quickly and easily with AirportRentals.com. Simply pop your details into our powerful search tool to instantly generate a list of available cars at the Sir Seretse Khama International Airport. Compare all the top deals from famous international brands such as Avis, Budget, Hertz, and Europcar conveniently on one page. Looking for a particular type of car or prefer manual over automatic transmission? Use our handy preference filters to refine your search and find the perfect car for your trip to Gaborone.
To finalise your booking and receive instant confirmation, simply make your selection and fill out a quick form. You never need to worry about hidden fees with Airport Rentals, and customer service is just a phone call away, 24/7.
Sir Seretse Khama International Airport (GBE)
The Sir Seretse Khama International Airport is located ten kilometres north of Gaborone and is operated by the Civil Aviation Authority of Botswana. The busy airport offers regular domestic flights to Francistown, Maun and Kasane, and a small selection of international flights to Harare, Lusaka, Johannesburg and Cape Town.
Travellers will find plenty of services and amenities in the modern terminal, including ATMs, currency exchange, a duty-free store, gift shop and two snack bars for the purchase of food and beverages. The car rental service desks are located in the arrivals area.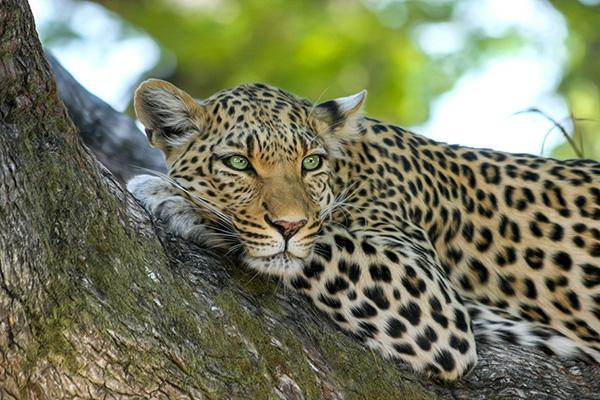 Guide to driving in Gaborone
Use our driving safety tips and parking information to have a safe and pleasant experience with your Gaborone car hire.
Driving from the Sir Seretse Khama International Airport to Gaborone city centre
The drive from Sir Seretse Khama International Airport to Gaborone is straightforward and should take fifteen minutes. Exit the airport and follow Airport Road until you reach Nelson Mandela Drive. Turn onto this road and continue following until you reach the city centre.
Driving tips for your Gaborone rental car
The road conditions in Gaborone are generally in good condition. If driving outside of the city and in rural areas, take extra care as many roads are unpaved.
Gaborone driving tips
● Drive on the left side of the road in Botswana.
● The minimum age to drive in Botswana is 18 years old. To rent a car drivers must be a minimum age of 18 and have had at least one year of driving experience.
● Watch out for livestock and wildlife on the roads - avoid driving at night if possible.
● Carry all necessary documents including a valid drivers licence, photo identification and an international driving permit.
● Drive with caution if visiting during the wet season, where road conditions can deteriorate rapidly.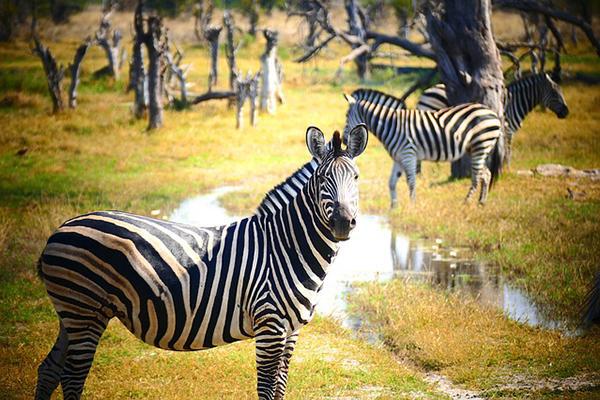 Parking options at the Sir Seretse Khama International Airport and Gaborone city centre
The Sir Seretse Khama International airport has sufficient parking available. The open-air carpark is conveniently located directly in front of the terminal.
You should have no problems finding a place to park your car in Gaborone. Most hotels offer free parking facilities to their guests. Visitors will also find plenty of off-street parking available throughout the city.