In the heart of Eastern Europe lies the beautiful country of Belarus. Surrounded by the nations of Latvia, Russia, Ukraine, Poland and Lithuania, Belarus is totally landlocked. What it lacks in coastal views however, it more than makes up for with breathtaking Russian-inspired architecture, a riveting history, cornflower fields for miles, quaint, photo-worthy towns and a population of incredibly hospitable people. Pick up a car hire in Belarus and experience this stunning country the way it was meant to be seen.
Whether you're beginning or ending your adventures in Minsk, the capital is well worth a few days of your time, with its unique combination of fascinating Stalinist buildings, beautiful parks and delicious eateries. Jump in your rental vehicle and see how many castles you can find as you road trip around the country, and visit the cities of Gomel, Grodno or Mogilev along the way.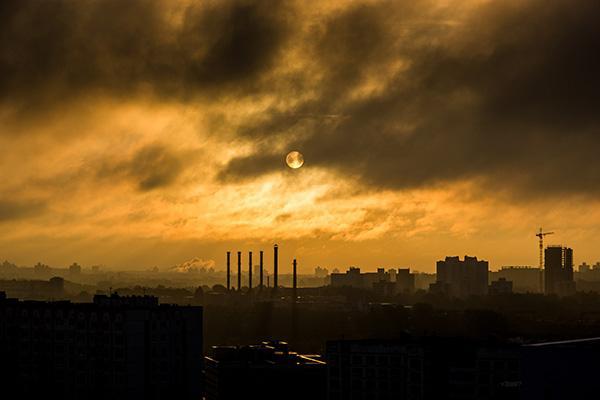 Grab a car deal in Belarus with Airport Rentals
Join thousands of other travellers in securing great savings on car rental by pre-booking your Belarus car hire with Airport Rentals.
Simply pop your travel dates into our sophisticated search tool to generate a comprehensive list of available rental vehicles in Belarus. You can then sort the results by various personal preferences, to ensure you're comparing the best deals for exactly what you need. If transmission type, car capacity or brand is particularly important to you, you can search specifically for those features. With SUVs, 4x4s, economy cars, minivans and more available, Airport Rentals customers are spoiled for choice. We are also keen to help at any stage of the booking process, so you can call our friendly customer service team any time, day or night.
Arrive in Belarus with peace of mind, knowing you've secured the perfect vehicle for your trip.
The cities of Belarus
Choose from several Belarusian cities to kick off your Eastern Europe adventure.
Minsk - The hub of culture, industries and education, Minsk is a fantastic city to explore. Beautiful Russian architecture, splendid parks and fabulous shopping are all in store for intrepid travellers. You can pick up a car hire upon touch down at the airport or at the Minsk railway station.
Brest - The history alone in Brest will keep you there for multiple days! Having been invaded numerous times over the course of its lifetime, it feels like an ever-changing city, with preserved and restored buildings to both amaze and explore. Rent your vehicle in the city or at the railway station.
Vitebsk - A short distance from the Russian border lies the city of Vitebsk. Put on the map by local artist Marc Chagall, the city is full of galleries, theatres and art centres to explore. You can pick up your car hire in the city, or take the train in from Moscow and pick up your vehicle upon arrival at the train station.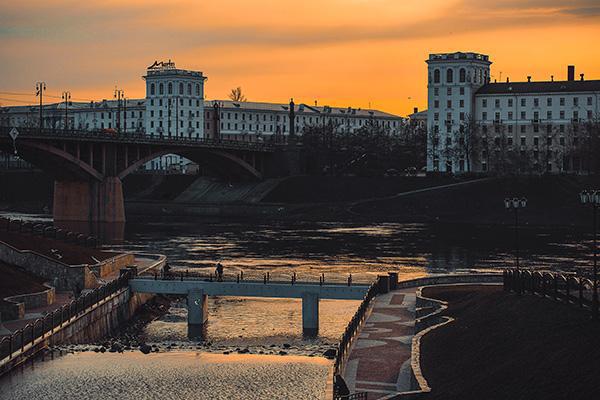 Multiple car rental suppliers in Belarus
No matter where you go in this great country, you'll have no shortage of rental options. Sixt, Europcar, Hertz, Avis and Interrent all operate within Belarus. Europcar Rentals are the most widely available supplier and can be found in all major cities. Find and compare all your choices with Airport Rentals to secure your Belarus vehicle hire at a fantastic price and enjoy free additional benefits. Note you must be at least 19 to rent a car in Belarus.
The road rules in Belarus
Before heading off on your Belarus adventure, it's important to know the main rules of the road.
● Motorists in Belarus drive on the right-hand side of the road.
● You can drive into Belarus from neighbouring countries if you have an international driving permit. This permit is valid in Belarus for three months.
● The blood-alcohol concentration limit is zero. Don't take any chances!
● Speed is measured in kilometres. The urban speed limit is 60 km/h and the motorway limit goes up to 110 km/h.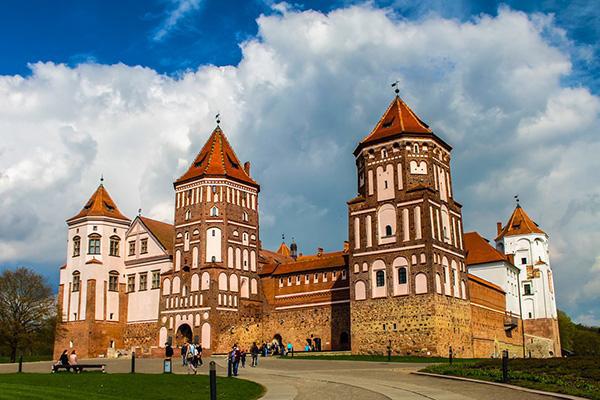 Tips for driving your rental car in Belarus
Take note of the following local driving tips to help you on your way:
● Road officers wear yellow fluorescent stripes on their uniforms. Be sure to stop if they flag you down.
● Check points are common. Have your driver's licence with you at all times.
● The road signs are in Cyrillic script, so take some time to become familiar with the common signs, and take a GPS to help guide you.
● Traffic is much lighter in Belarus than other European countries, but it's important to keep a safe distance from other drivers, especially on the motorways.
● Note that there are several toll roads throughout the country.