Neither a large city or a small town, Port Macquarie is the perfect blend somewhere in between. It's a place of 17 gorgeous beaches, its own lush hinterland and an incredible welcoming atmosphere.
As well as its scenery, Port Macquarie is known for its cuddly koala population, with both the Koala Preservation Society's Koala Hospital and Billabong Zoo located in town. For anyone who's always wanted to meet these cute Australian icons, this is definitely a great place to do it!
With so much to do and see, having your own car hire in Port Macquarie is the easiest way to get around.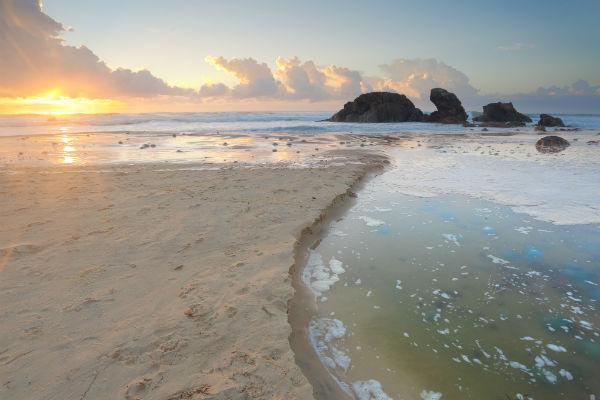 Quick and easy car hire with AirportRentals.com
Airport Rentals is a car hire comparison site, which means that you don't need to run around checking with each rental company for quotes on different vehicles. Instead, just plug in your travel dates and the search function will display all vehicles from all brands available on those days at Port Macquarie Airport.
From there, it's an easy process to pick the vehicle that best suits your needs (for the right price), and instantly book online without paying any additional fees. There's also 24/7 customer support if you've got any further questions about booking a car rental in Port Macquarie.
The Port Macquarie Airport helps roughly 230,000 travellers make their way through New South Wales every year, making it the fifth largest regional airport in the state. It has recently undergone a massive upgrade, ensuring it's ready for the increasing number of people visiting the region in years to come.
Flights operate to and from Sydney, Brisbane, and Melbourne, and there are a number of smaller chartered trips that use Port Macquarie Airport, too. The terminal building contains a small cafe and bar, and an ATM.
The car hire desks can be found inside the terminal building, so you can stop off here quickly after you disembark to pick up the keys and head out to explore Port Macquarie with your car rental.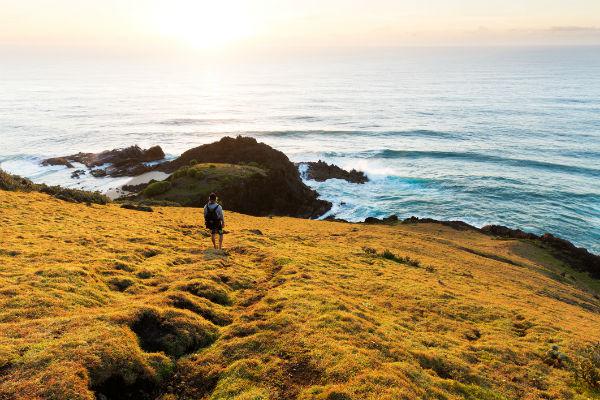 Driving in Port Macquarie
Port Macquarie's laid-back lifestyle and low population numbers keep the driving conditions in town pretty easy going. You won't be fighting traffic during your stay, and you can expect the locals to be courteous in their driving etiquette. If you're arriving from overseas, don't forget that you will drive on the left in Australia, and your licence from home will be valid in Port Macquarie (as long as it's in English).
New to Australia? Read our driving tips and refer to our guide to Australia distances to help plan your trip.
From the airport
To get to and from the airport, you need only drive for 4 kilometres - a trip that takes just 10 minutes or so in your Port Macquarie rental car. You'll take Boundary Street out of the airport, then turn right onto Hastings River Drive, which will take you right into town. Note that while it is a quick drive, it's always a good idea to give yourself more time just in case of the unexpected.
Port Macquarie driving tips
Driving in Port Macquarie shouldn't prove too challenging, even if you are new to the country and to driving on the 'wrong' side of the road. It is important to be wary of your surroundings at all times, especially as Port Macquarie is an extremely popular stop on the drive along the coast between Sydney and Brisbane. It tends to mean there are a lot of visitors and holidaymakers in town, so not everyone will be familiar with the roads. If you're planning on heading inland, aim to drive during daylight hours when the wildlife activity on roads is minimal - they can present quite the hazard after hours!
Port Macquarie parking
You'll find a number of free parking spots within Port Macquarie, although it's important to keep an eye on time limits as some offer just 15 minutes of parking, while others will let you remain there for an hour or two, or all day. At the airport, there are 175 spaces available next to the terminal. These spots are available for long- and short-term stays, and are free for the first 30 minutes.