Orange is one of Australia's decadent food baskets, known for its fresh fruit and vegetables, delicious wine and locally made products. Match that with a laid-back atmosphere, rich history and epic scenery; Orange is a fantastic place for a getaway.
The town itself is relatively small, but with just over 40,000 people calling it home, it's still one of New South Wales' major regional centres. Orange's mild, temperate climate makes for ideal food-production conditions, and it also happens to offer great conditions for travelling, with summers hitting highs in the mid-20s and winters rarely dropping below zero.
Orange is packed with things to see and do, and you'll only discover more the further you drive. A car hire in Orange will give you the freedom you need to explore it all, and Airport Rentals can help ensure you get the vehicle you need at a great price.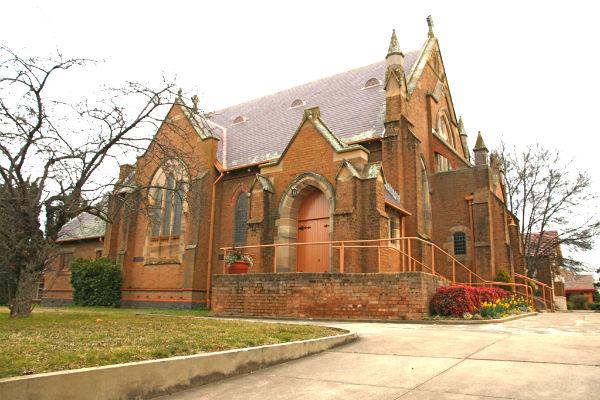 Image: Stephen Gard
Rent a car in Orange with AirportRentals.com
Normally, hiring a car in Orange would take a good investment of time as you compare all the top brands available, checking out which vehicles they have on offer and what kind of deals they can give you for your trip. When you book with Airport Rentals however, you can check out all the options for a car rental at Orange Airport in one place.
Simply enter your travel dates, and the search function will display a full list of available vehicles from Avis, Thrifty, and Hertz. That makes it easy to compare, and even easier to book straight away.
You won't be charged any booking fees for the service, and you'll have 24/7 customer support should you need it.
Orange Airport
Orange Airport is the central west's main transport hub, offering regular flights to and from Sydney and Brisbane, as well as a number of regional and charter flights. Each year, the facility welcomes anywhere from 55,000 to 60,000 passengers.
A recent $19 million expansion saw a number of modern amenities updated or added to the terminal. You'll find bathrooms and a coffee shop operating at the airport. Plus, plane and helicopter piloting schools operate out of the airport, so it's a great opportunity to try a flight!
When you pick up your car hire at Orange Airport, you'll find your rental company's desk within the terminal itself.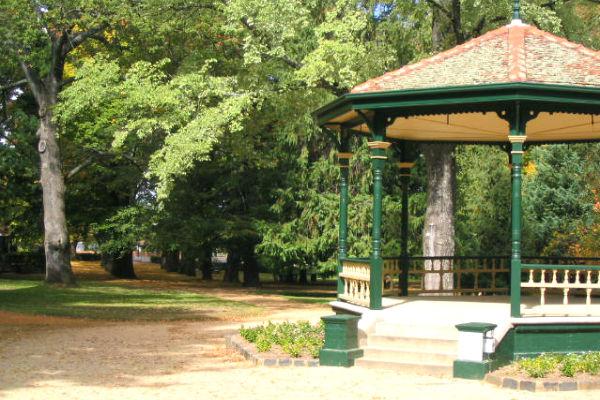 Image: Hypatia
Alt text: If you're looking to recharge before new adventures, spending some time in Orange's Cook Park might just do the trick.