Hervey Bay is a jewel of a town on Queensland's coastline, known for its whale watching, glorious golden beaches and scenic tours. It's a place of just 50,000 inhabitants, with more people making the move to this alluring destination every year.
In terms of climate, Hervey Bay experiences the best of both worlds. The town sits at a balmy 22 degrees Celsius average in winter, and rises to roughly 30 degrees through summer. Thanks to its seaside location and northerly winds, it rarely peaks above 35 degrees, making it one of the most agreeable places to visit in Australia.
While the town itself isn't very big, a rental car in Hervey Bay will help you make the most of your trip and see as much of this gorgeous spot as possible.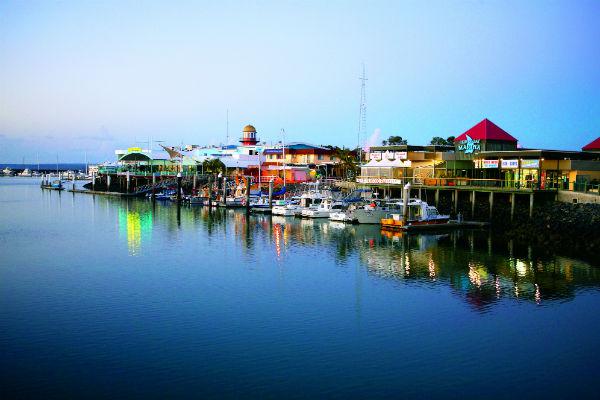 Booking with AirportRentals.com
Finding the right car hire in Hervey Bay is all about knowing which options are available to you. But instead of talking to all the rental companies at Hervey Bay Airport, the quick way is to browse Airport Rentals from the comfort of your own home. Simply type in your travel dates to find and compare brands for your car rental.
This search function pulls up all available rentals across all companies, allowing you to quickly compare your favourite vehicles and find one for the right price. You can book straight away without any additional booking fees, and you can use the customer support function at any time should you need a hand.
Get to know Hervey Bay Airport
Hervey Bay Airport is the main transport hub for the Fraser Coast - so you might also see it called the Fraser Coast Airport from time to time. The airport opens at 6am daily and closes half an hour after the last scheduled flight (in or out) for the day.
You can pick up a coffee or a bite to eat in the terminal, jump on the free WiFi to check your flight (and your Facebook), and pay a visit to the info centre if you're after more information about the area.
You'll easily spot the row of car rental desks within the terminal, then you can pop outside and pick up your car and hit the road!