Watch the cruise ships sail into the harbour in Tasmania's port city of Devonport. This maritime town in the southernmost state of Australia will have you strolling along stunning coastline, meandering through museums, and admiring historical buildings. Enjoy a fascinating culture and an easygoing atmosphere. Devonport will capture your imagination and make you never want to leave.
With the city and the rest of Tasmania right on your doorstep, what better way to see it than road tripping in a rental car? Hire a vehicle to adventure through this city and the surrounding area at your own pace.
New to Australia? Read our driving tips and refer to our guide to Australia distances to help plan your trip.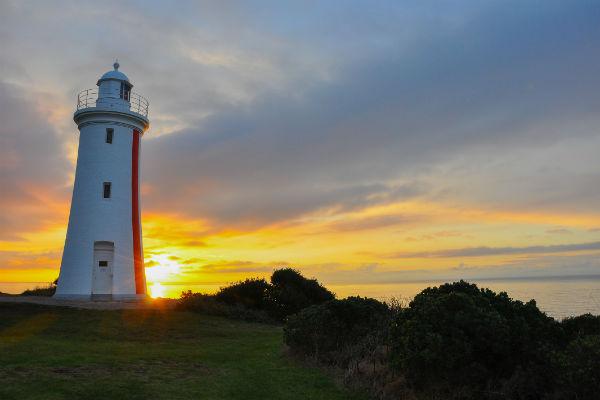 Book a rental car with AirportRentals.com in Devonport
At Airport Rentals you can find and compare rental cars from a wide variety of companies, so you know you're getting the best vehicle at the best price.
With the easy-to-use search engine, you'll be able to view all the appropriate cars with just a few clicks. Pop in your pick-up and drop-off dates, and the age of the driver, and click 'search'. Easily peruse all the options and narrow your search by car size, transmission, or rental brand to find the perfect vehicle for your journey.
Choose from well known brands such as Avis, Hertz, Europcar and Budget, and be booked and ready to pick up your keys from Devonport Airport in a matter of minutes. With 24/7 customer service and no booking fees, why would you look anywhere else?
Devonport Airport
Fly in to Devonport from the state capital of Hobart, or across the Bass Strait from Melbourne, and touch down in the recently refurbished Devonport Airport. The new look is fresh and modern, and has all the facilities you need after a flight. Take a break with a snack and a coffee in the cafe, and make use of the complimentary WiFi before picking up the keys to your car hire at the kiosks in the arrivals lounge.
Driving in Devonport
While driving in the city can get a little busy at times, navigating Devonport is easy. Known as the 'Gateway to Tasmania', it's a flurry of activity with people arriving by car, plane, and boat, so can feel a little hectic at times. There is an off-street cycle way along the shore, so be mindful of both cyclists and pedestrians as you drive around. Remember to share the road.
Getting to town from the airport
After touching down at Devonport Airport, pick up the keys to your pre-booked rental car from one of the conveniently located kiosks in the the arrivals lounge. Head out to Pardoe Road and follow the signs; you'll be in the city in just 15 minutes. Alternatively, jump in a taxi from the airport to pick up your vehicle from downtown Devonport.
Tips for driving in Devonport
In Australia, motorists drive on the left. If this is different to what you're used to, it's very important to get acclimated as quickly as possible. Most rental cars will have a notice inside the car to remind you, but it's good to have a reminder system of your own. Take some time to get used to it before entering busy areas of the city, and be especially mindful when driving on remote highways.
The speed is measured in kilometres. Urban areas have a limit of 50km/h, while highway and country road limits go up to 100km/h. It's wise to allow for extra time when you're driving in Tasmania. The roads appear shorter on the map, and can be windy and narrow. Should you need it, the nationwide emergency number is 000.
Parking airport city
Just a short walk from the terminal, the Devonport Airport carpark offers both short- and long-term parking, which ranges from $4 to $60, depending on your length of stay. In Devonport itself, there are several council run car parks, which begin at $1.60 an hour. In central areas, there is street parking with parking meters, which have a 1-hour limit. Always be aware of time restrictions before you leave your rental car.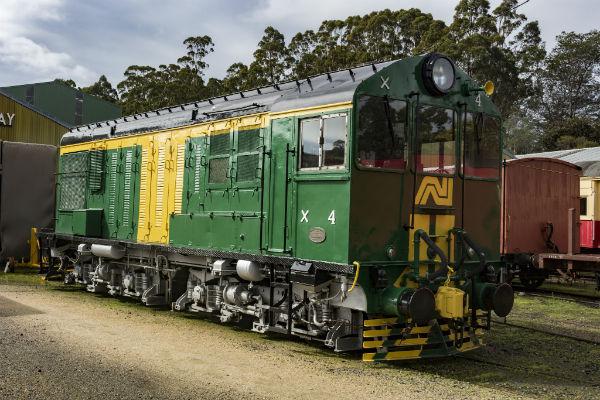 Image: Steven Penton, Flickr Creative Commons