Algeria is a large country located on the northern edge of the African continent, and while it was once marred by civil wars, it is now finding its feet and becoming more and more popular as a destination for intrepid travellers. Much of the nation is covered by the Sahara Desert (as much as 80 per cent of the land area!), and bordered by North African nations such as Morocco to the west, Mali and Niger to the south, and Tunisia and Libya to the east.
Algeria offers an extensive and rich history, with a prominent Arab culture and sizeable Berber population as well. The capital of Algiers is located on the coastline and is a bustling metropolis with an incredible nucleus of history at its core. Farther along the coast towards the border with Morocco lies the second-largest city, Oran, which is less hectic than the capital, but filled with important places in culture thanks to its booming music and arts scene.
Your visit to Algeria promises an unforgettable mix of arid desert, historic yet bustling cities, and incredible food that will stay with you long after you return home.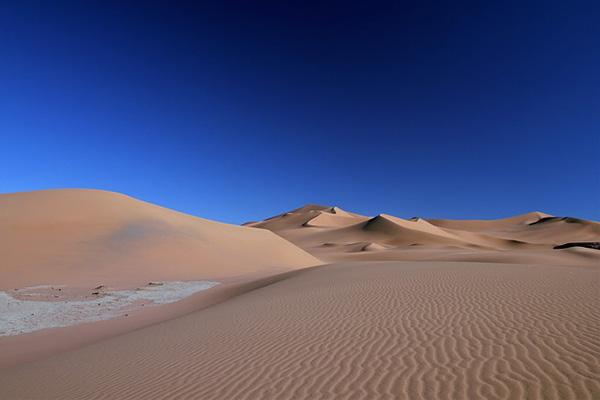 How to find the best deal on car hire in Algeria with AirportRentals.com
There's a lot of organisation and planning that goes into any trip. Some parts are exciting - such as deciding which attractions to visit - while others are simply items to tick off your to-do list - such as booking your car hire. Airport Rentals can't promise that booking your car hire in Algeria will be exciting, but it can at least be quick and easy so you'll have more time for planning the fun stuff.
Simply enter your destination and travel dates to generate a list of all available car rentals from all leading car rental companies. Instead of approaching each company separately for quotes, you'll be able to see and compare them all on one page. Each vehicle is listed with its various features and benefits, so you can easily find the right fit for your needs and budget.
Reserve securely online without paying any additional fees from Airport Rentals, and feel free to get in touch with our 24/7 customer assistance team should you have any questions along the way.
Top rental locations in Algeria
There are three cities in Algeria where you can pick up a car hire to explore this amazing country. While it is usually more affordable to pick up and drop off your vehicle in the same place, you can organise a one way trip by selecting this option on Airport Rentals when you run your search if it better suits your travel plans.
● Algiers and Algiers Airport: Algiers is the capital city of Algeria, and is a must-visit destination. It's built upon the Sahel Hills, and slopes down to the Mediterranean coastline for a gorgeous city view over the ocean. The French influence is clear through architecture and culture, as is the Islamic influence, making it a unique and highly worthwhile destination.
● Annaba: Annaba is a city on the eastern edge of the country's coastline, placed next to the Seybouse River. The town is known for the St Augustine Basilica, as well as the ancient Roman ruins of villas and baths.
● Oran: Oran also lies on the Algerian coastline, and is an important spot for the country's culture and trading routes thanks to its port. Again, the 1940s French architecture is abundant here, and you can easily while away an afternoon watching the boats load and unload in the docks.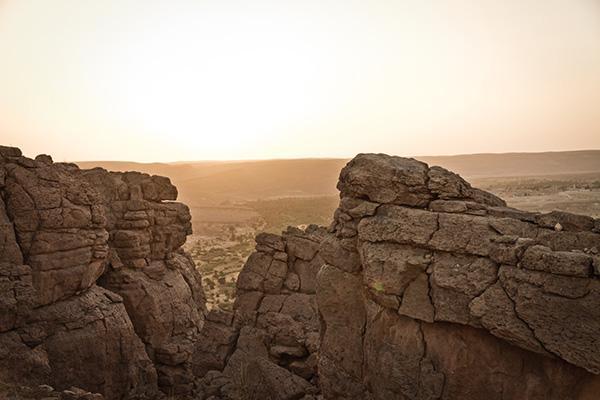 Rental car suppliers in Algeria
There are not many car hire companies operating in Algeria, but fortunately, we are still able to offer a wide range of vehicles for an affordable price. Hertz is the big name operating in Algeria at the moment and offers desks in all four rental locations across the coastline, meaning that you can easily pick up your rental in one spot and take it for a one-way drive to another. Secure your rental with Airport Rentals to take advantage of free benefits and convenient traveller services.
Road rules in Algeria
You should always take a little time before driving in a new country to learn the road rules and local driving habits.
● Vehicles must drive on the right-hand side of the road in Algeria.
● The blood alcohol limit in Algeria is practically zero (0.01%), so it's best not to drink at all before driving.
● Children under the age of 10 years are not permitted to sit in the front seat.
● Pedestrians have the right of way.
● You are not permitted to drive alone in the desert (and you should check with your rental company about taking a car onto desert roads before you go anyway).
● There is no turning right on a right light unless a green arrow indicates that you can.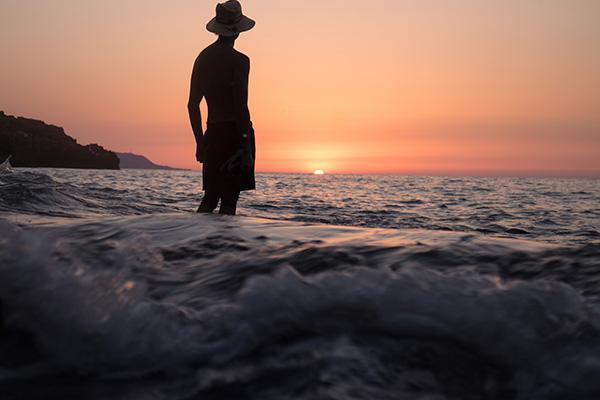 Tips for driving in Algeria
Algiers is a unique place, and it's unlikely that you've encountered many landscapes quite like this one. Exercise caution behind the wheel, and refer to these tips to help prepare for a safe and enjoyable road trip in Algeria:
● Read our guide on what to do in the unlikely case of your rental car breaking down during your visit.
● Don't be tempted to speed. Even though speed cameras are uncommon, mobile units are known for catching unsuspecting drivers.
● Aim to park in secure garages and lots to ensure the safety of your vehicle. Also, never leave belongings in sight on the back seat.
● Try to avoid driving at night.
● Note that you will likely pass through military checkpoints. Don't panic, but do be prepared to show your insurance certificate, driver's licence, passport, and proof of rental if required.
● The local language is largely French, so learn a few basic road phrases so you can read road signs.