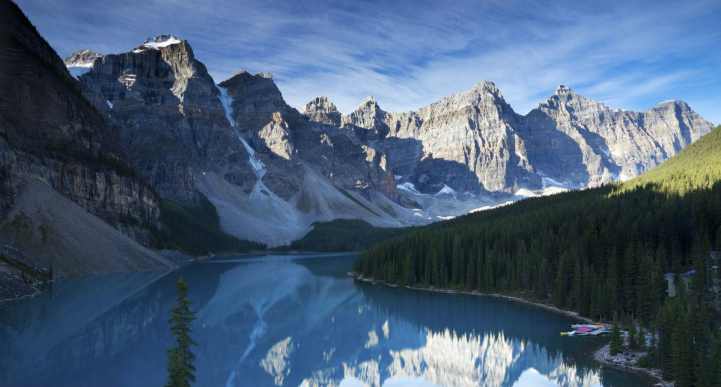 Canada is a gloriously massive country, in more ways than one. It's one of the largest countries on earth by land mass, but there's more to Canada's superlative qualities than just square kilometres. This is a nation that boasts mountainous landscapes which inspire awe and more than a little incredulity, and vast open spaces which emphasise the sheer scope of Canada's wilderness. All this space means that there's a huge array of options spread out before you when you pick up a Canada airport car rental.
Road trips instantly take on an epic nature when you opt for a car rental in Canada and with a multitude of modern cities and impressive national parks to explore you'll never be at a loss for new vistas to discover. Whether you land in the beautiful urban centre of Vancouver and rent a car to explore western Canada, or book a car rental in Halifax to meander through the beautiful bays and quaint towns of the Cabot Trail, it's not hard to find a slice of Canada that you'll love.
AirportRentals.com - Your go-to for car hire in Canada
If you need a cheap car hire in Canada, this is the perfect place for you. AirportRentals.com provides a quick and painless way to find a huge selection of great deals on car hire in Canada from a wide range of different suppliers. With a streamlined, easy to use search tool AirportRentals.com provides a welcome alternative to searching endlessly through websites for various Canada car rental suppliers.
All you have to do is enter a few details about your trip like where you're starting, where you're planning to end up and which dates you'll be travelling, and you'll be able to peruse all the best Canada airport car rental options in one place. Even if you're wanting to rent a cheap car from a city location rather than straight from the terminals, AirportRentals.com has plenty of options available for you.
Airport rentals around Canada
It doesn't matter where you're trying to rent a car in Canada, you'll be able to find something to suit your needs through AirportRentals.com. Here are just a few of the most popular car rental locations in Canada.
Vancouver Airport car rental - The cultural capital of western Canada, Vancouver is a great place to explore on its own merits, and there's always the rest of beautiful British Columbia to discover.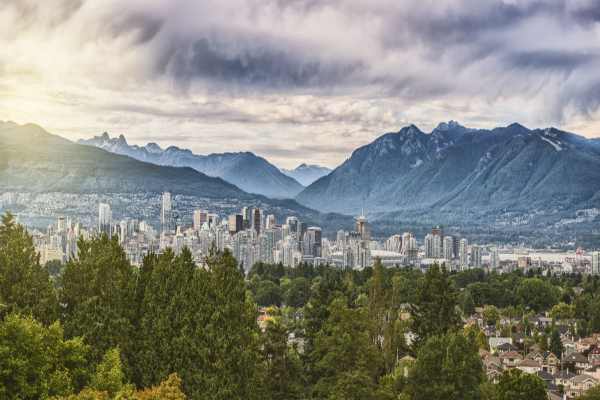 Toronto Airport car rental - This world class city is the perfect launch point for adventures in Quebec and the Atlantic provinces, in addition to being a top-notch destination itself.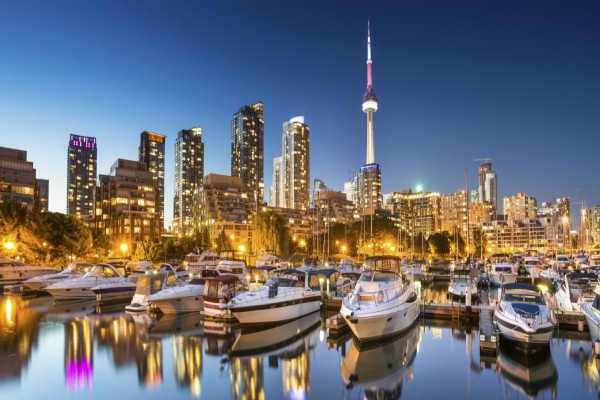 Calgary Airport car rental - Picking up a Calgary car rental sets you up to visit the internationally praised Banff National Park, and could even have you travelling south across the border to Montana's awe-inspiring Glacier National Park.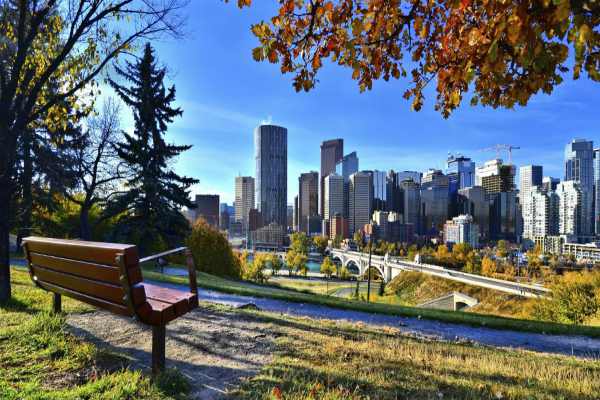 Montreal Airport car rental - Arriving in Montreal will have you experiencing the wonderfully unique multilingual nature of Quebec from day one, and questing further afield will reveal a host of intriguing cultural treasures.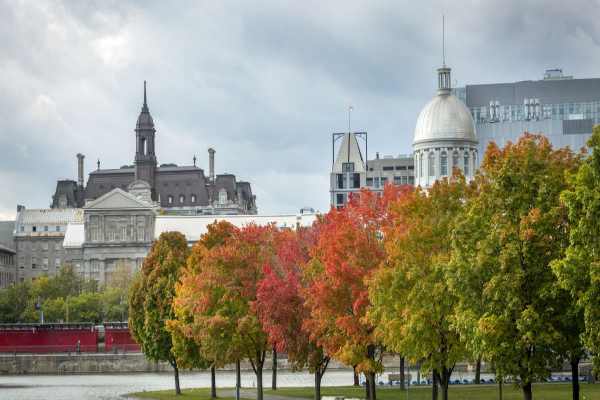 Winnipeg Airport car rental - Known for its dramatic seasonal shifts, with balmy summers and chilly winters, "Winterpeg" is also renowned as the home of the Winnipeg Jets hockey team and the Canadian Museum for Human Rights.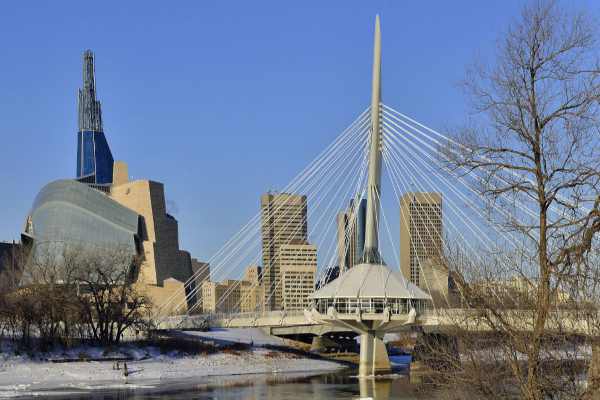 Halifax Airport car rental - A Halifax car rental will allow you to see Canada at its most picturesque - Nova Scotia abounds with quaint seaside towns and gorgeous bays, making this the perfect place for a nicely contained road trip.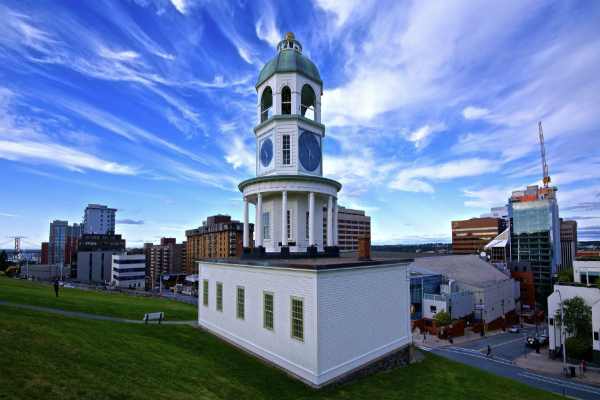 Canada road rules
Driving in Canada will be a cinch for anyone who knows their way around a vehicle, but it's still good to be familiar with Canadian road rules. There's nothing too unusual to watch out for here - drink driving is obviously not allowed, many provinces have 'distracted driving' laws which mean that cell phone use (among other things) while driving is prohibited, and traffic lights and stop signs work the same way in Canada as they do all over the world.
For a more in depth look at the ins and outs of taking to the road in Canada, take a little time to peruse our Canada driving guide, which will help you get a handle on the finer points of getting behind the wheel in this magnificent country.
Canada driving tips
Here's a quick bullet point summary of the things you need to know about driving your car hire in Canada:
Like most of the world, Canadians drive on the right hand side of the road, which probably won't require an adjustment unless you're a Brit or hail from Down Under.

In keeping with its massive nature, Canada is home to some huge wildlife, so keep a careful eye out while driving to ensure you prevent collisions.

Driving in winter can prove tricky, with ice on the road and poor visibility due to unfavourable weather conditions combining to make cautious driving a necessity.

Always pay attention to speed limit signs, as limits can vary from province to province.

Brits and Americans should note that speed limits are measured and displayed in kilometres, not miles, per hour.