Los Angeles, the City of Angels, is a sprawling metropolis of things to do and see. After all, it's known as the entertainment capital of the world. If you're visiting, you have no reason to be bored - but the possibilities can be overwhelming and it's hard to know where to start. We've distilled the endless fun and sun into a short list of the top ten priorities for your visit to California's biggest city.
1 . Rent a car to get around
LA doesn't only contain a lot of people, but it also covers a vast amount of land, especially when you include the Great Los Angeles Area. Public transport just doesn't cut it in such a spread-out place, and
renting a car from LAX
is your best bet for getting around. You can also choose a city pick up if you are arriving by train or bus - there are no end of options for a vehicle hire in Los Angeles!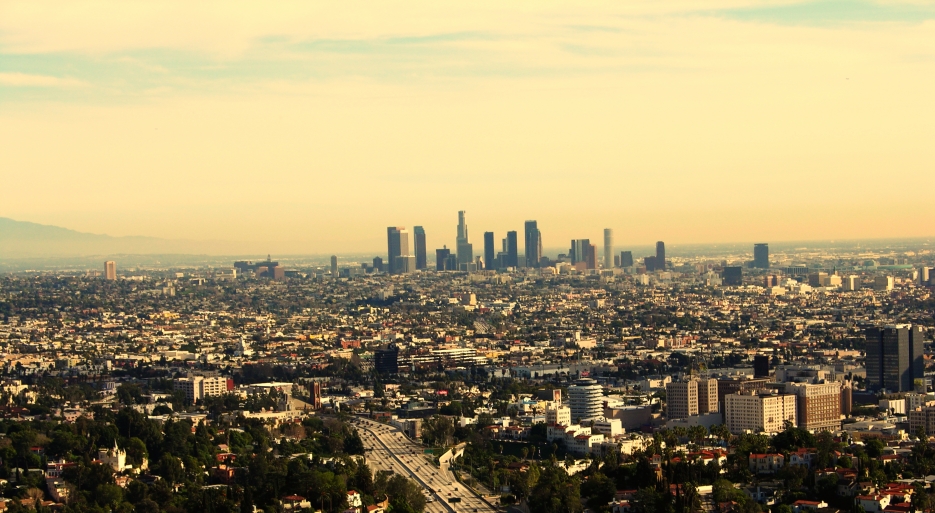 Once you've got your wheels. the city is your oyster. There are many highways running throughout the various suburbs, and it can be a little confusing. We recommend adding a GPS to your rental so you don't get lost - and avoid peak traffic times if you can!
2 . Hike Runyon Canyon
Hiking is a very "LA" pastime, and there's no better place to get into the spirit than at Runyon Canyon Park, just two blocks from Hollywood Boulevard. The park itself is 130 acres and is criss-crossed by trails taking walkers to various vantage points for spectacular views over the city. It's a great way to get acquainted.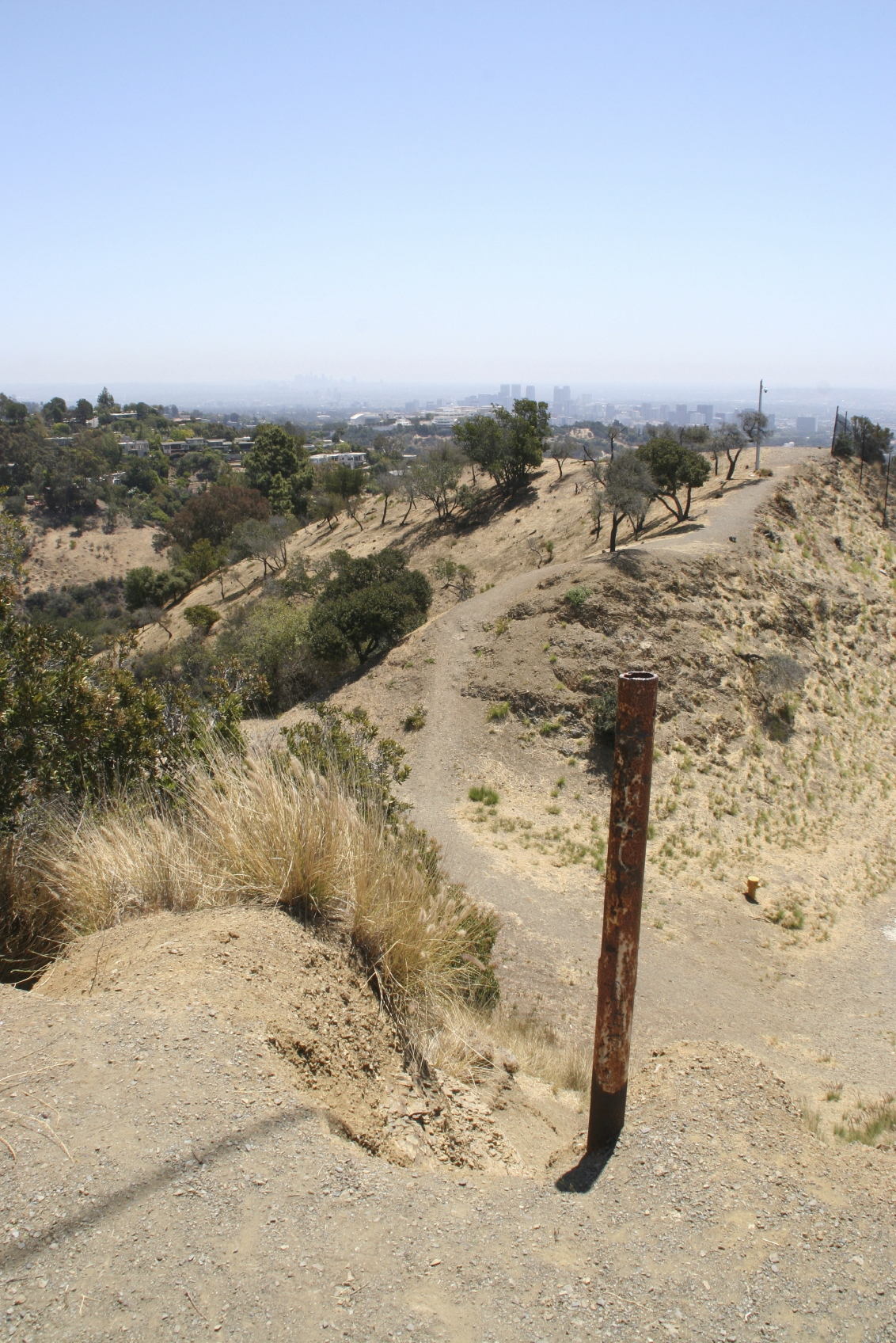 The main fire road is supplemented by steeper narrow trails, and from the entrances at Vista Street and Fuller Avenue you can choose a looped path to hike clockwise or counter-clockwise for a 30-45 minute walk to the high point, with various options for extended distances. If you want the view without the work, enter from the trailhead at the top of the park on Mulholland Drive for a shorter and gentler loop.
3 . Call in to the Farmer's Market for lunch
Farmers Market in Los Angeles is more than just a Saturday morning fair, but a permanent installation and a part of the city's heritage. The famous property on the corner of 3rd Street and Fairfax Avenue began as a farm owned by A. F. Gilmore in 1880 and in 1934 hosted the first trucks selling wares from farmers in the area - which at that stage was still quite rural. Now, it is an iconic landmark and destination for foodies.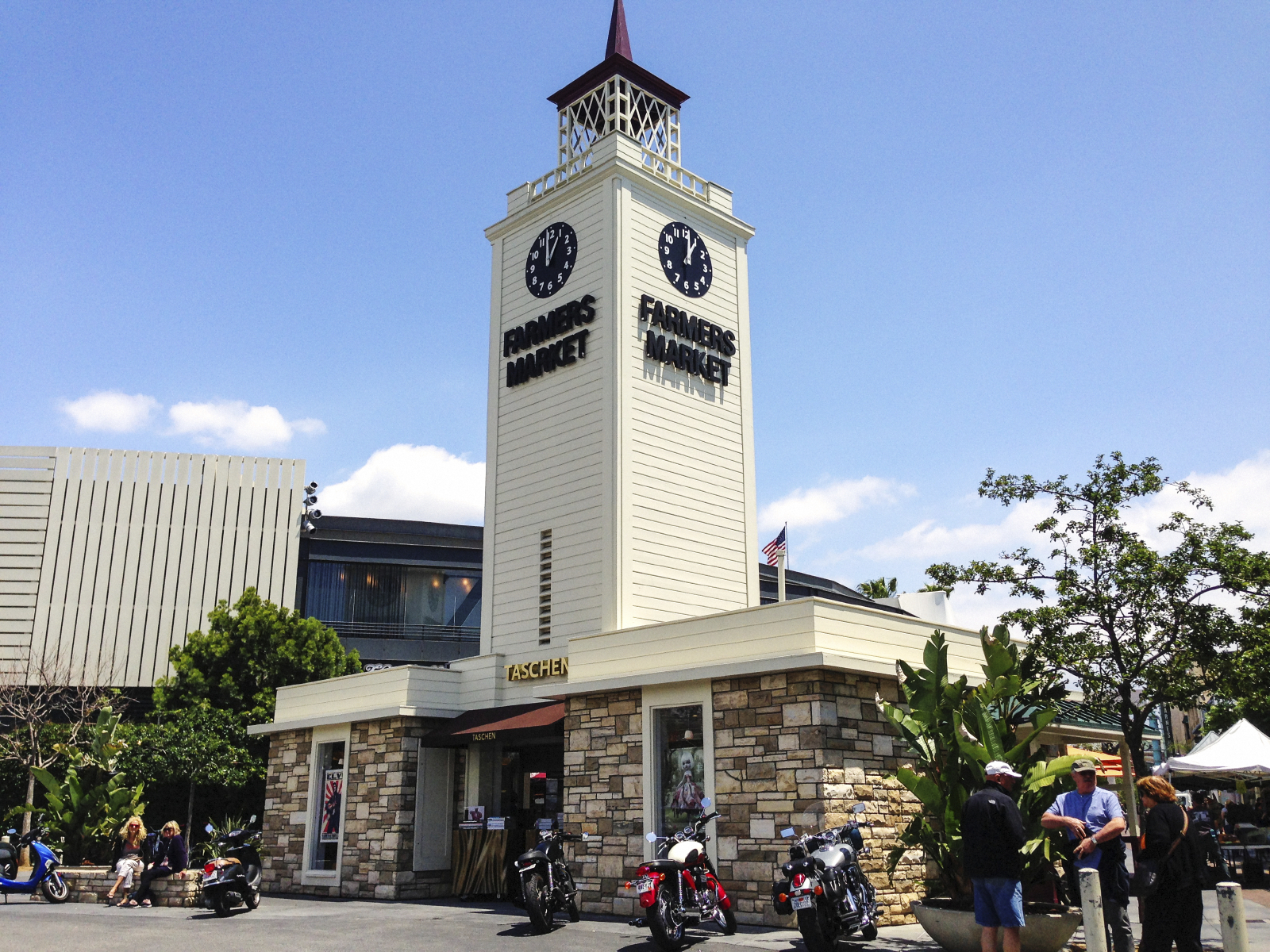 Head there any day of the week and you'll find more than 100 restaurants, food stalls, specialty grocers, produce vendors and more. There are two parking lots which offer two hours of free parking when validated with a purchase from any Market merchant.
4 . Visit Disneyland and Universal Studios
The delights of these two mega-theme parks need not be listed, they are so well-known. Although it seems a little cliched, a visit to Los Angeles just isn't really complete without a trip to at least one of these parks - especially if you are travelling with kids. If you want to see it all, you'll need a few days.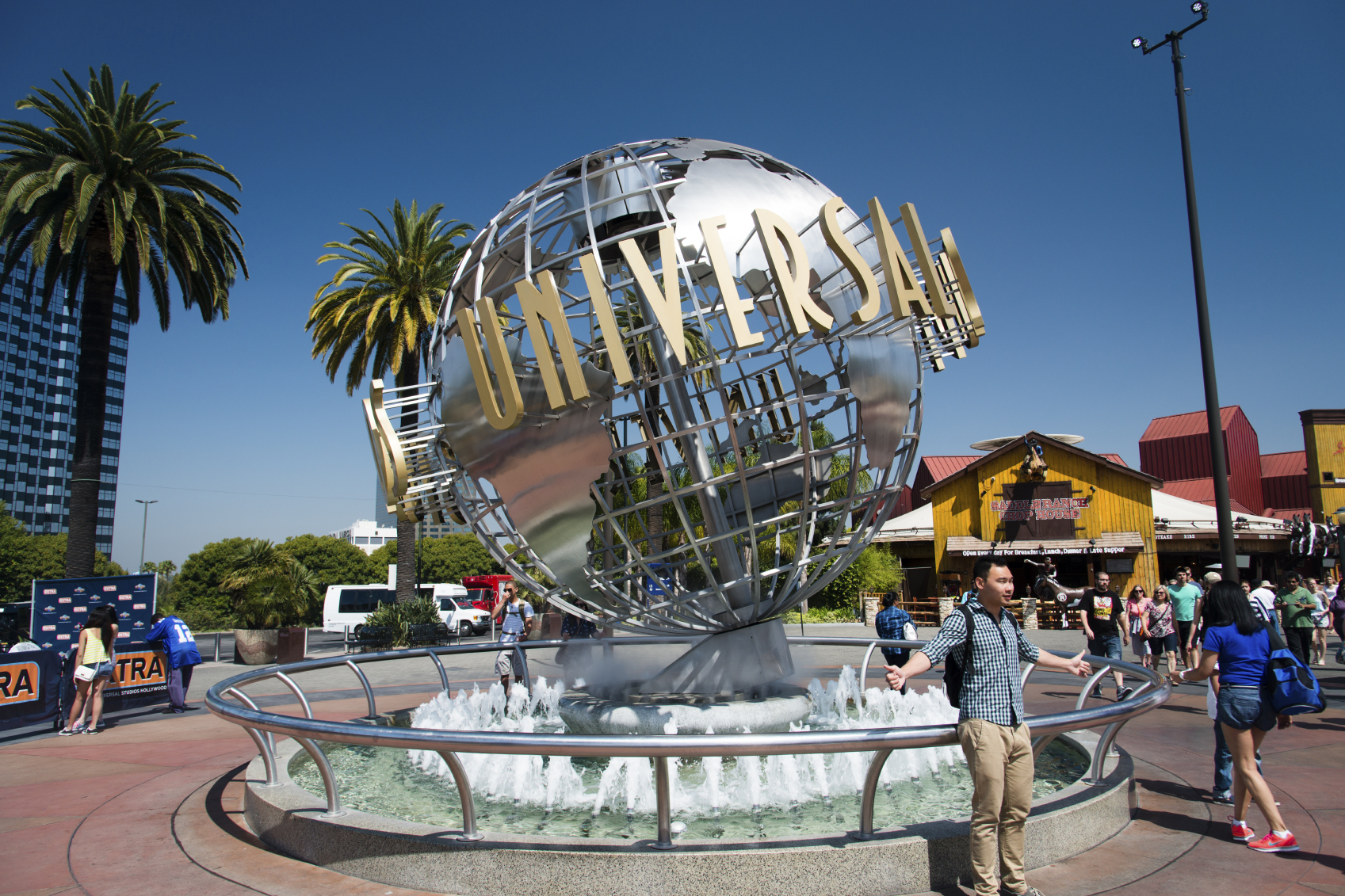 Disneyland in Anaheim is all about the characters and the overall magic experience, although it does also have some fun rides for all ages such as the famous Space Mountain, Tower of Terror and Pirates of the Caribbean Ride. Over at Universal Studios in Hollywood, the rides are even more adrenaline-pumping, but the star of the show is the legendary Studio Tour which takes you behind the scenes of famous blockbusters.
5 . Drive the Sunset Strip
Los Angeles loves its cars. For an authentic experience of LA life, you'll have to get behind the wheel for a cruise. Roll the windows down, put on some summer tunes and enjoy the sights and sounds of the city from the perspective of a local.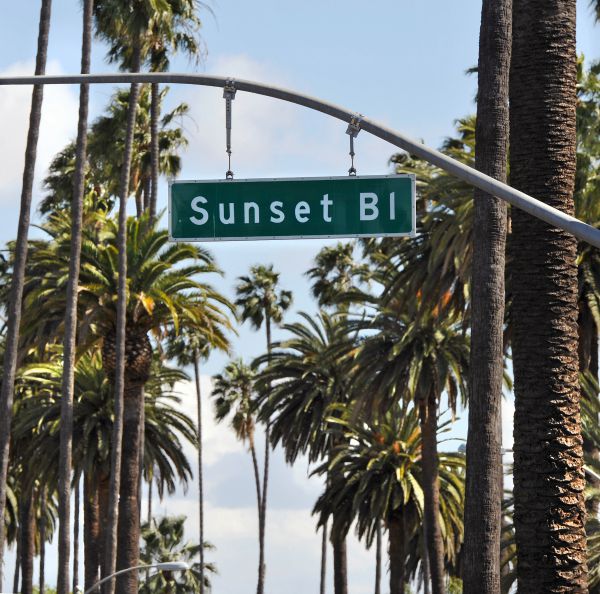 The Sunset Strip is one of Los Angeles' most famous stretches of road, comprising the portion of Sunset Boulevard between Hollywood and Beverly Hills. Rock clubs, restaurants, shops and acres of neon line the sidewalks, and it's known for the collection of unique, enormous and gimmicky billboards which make great viewing as you drive along. You might find yourself stuck in a bit of traffic, but don't get frustrated - it gives you time to take it all in.
6 . Shop on Rodeo Drive
In the south of Beverly Hills and west of the city center is Rodeo Drive, the most famous of shopping streets. If you are into retail therapy even a little bit, this is a must-do for your visit to Los Angeles. Wear comfortable shoes!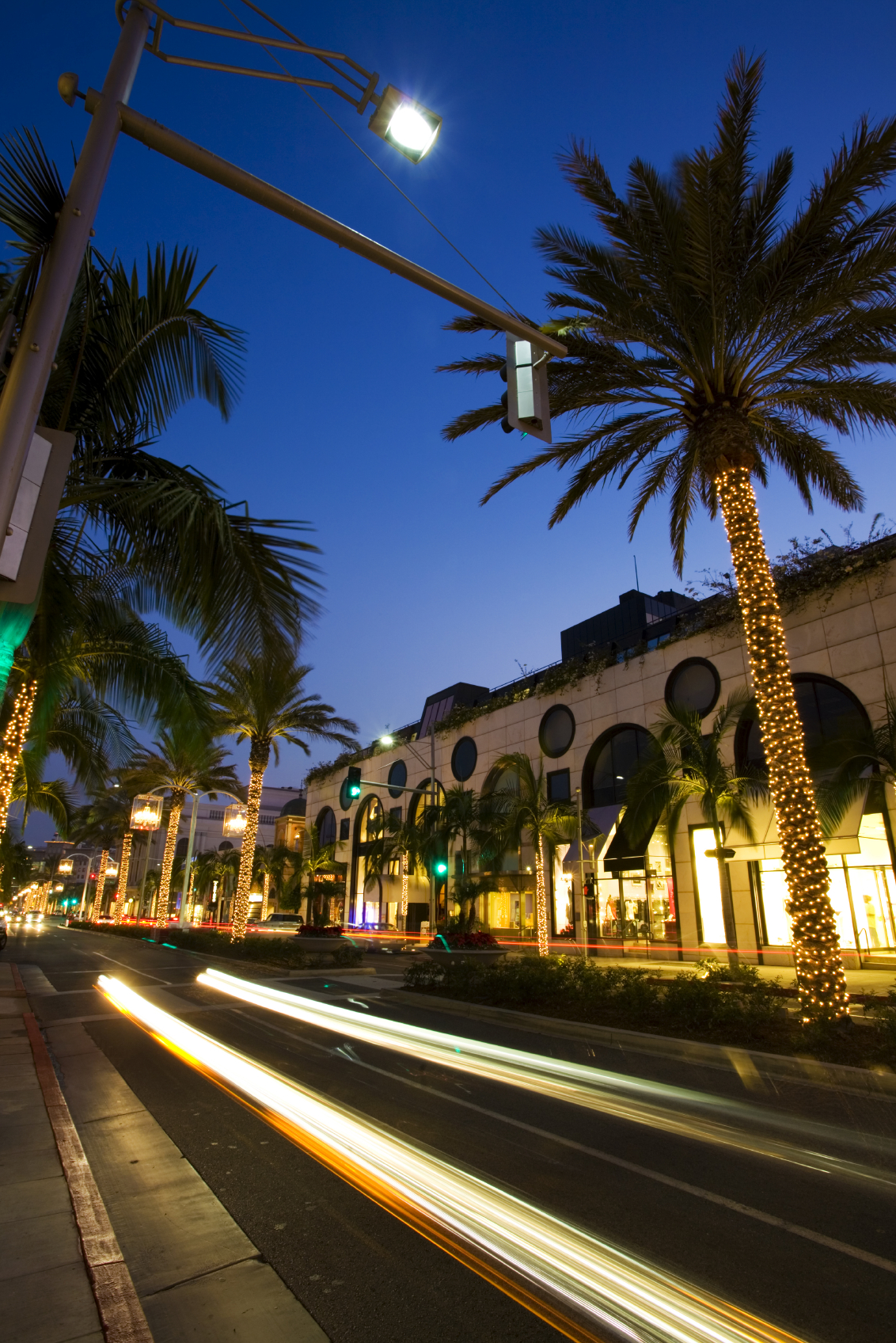 The center of the action is on the stretch of Rodeo Drive between Wilshire Boulevard and Santa Monica Boulevard. There is where you'll find a huge array of luxury stores and boutiques, along with the single most expensive store in the world, Bijan. As well as individual shops you will find the "Two Rodeo" mall, designed like a charming European avenue.
7 . See the many attractions of Hollywood
Home to the movie industry in North America, Hollywood is a name known worldwide. The neighborhood is certainly an essential part of the Los Angeles experience, and is packed full of things to do and see. Take your pick of attractions and plan to spend at least a full day here.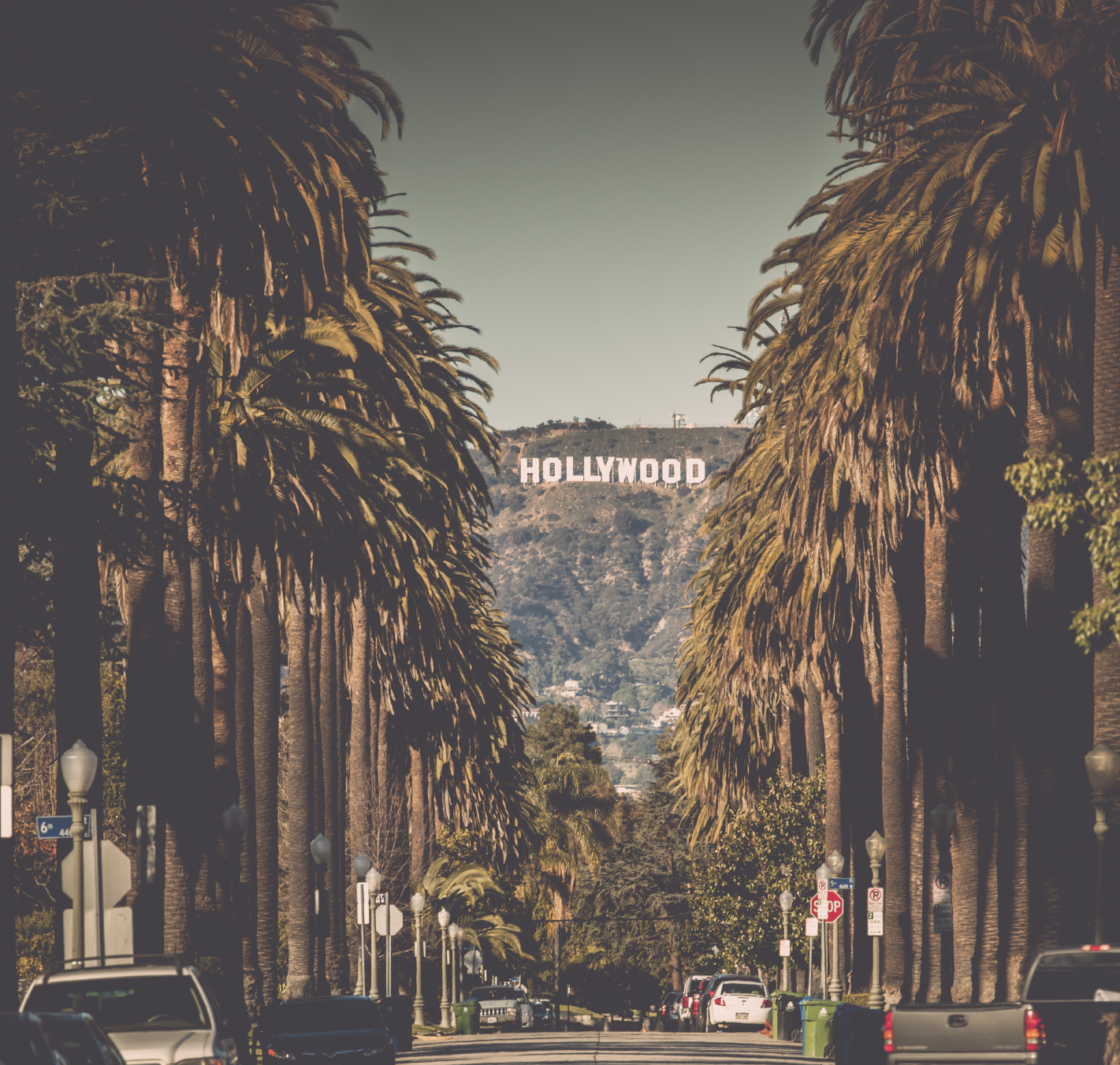 Highlights of Hollywood include the Walk of Fame which covers fifteen blocks of Hollywood Boulevard, Madame Tussauds, the Michael Jackson Memorial, the Chinese Theatre, the Dolby Theatre and a range of weird and whacky museums: the Hollywood Museum, the Ripley's Believe it or Not Museum, the Guinness World Records Museum and the Museum of Death to name but a few.
8 . Stroll the Santa Monica Pier
It's hard to imagine a more diverse and interesting mix of humanity than what you'll find at Santa Monica, where Los Angeles meets the beach. Buskers and street performers are only marginally more entertaining than the everyday people you'll see passing by. People watching is the main attraction here!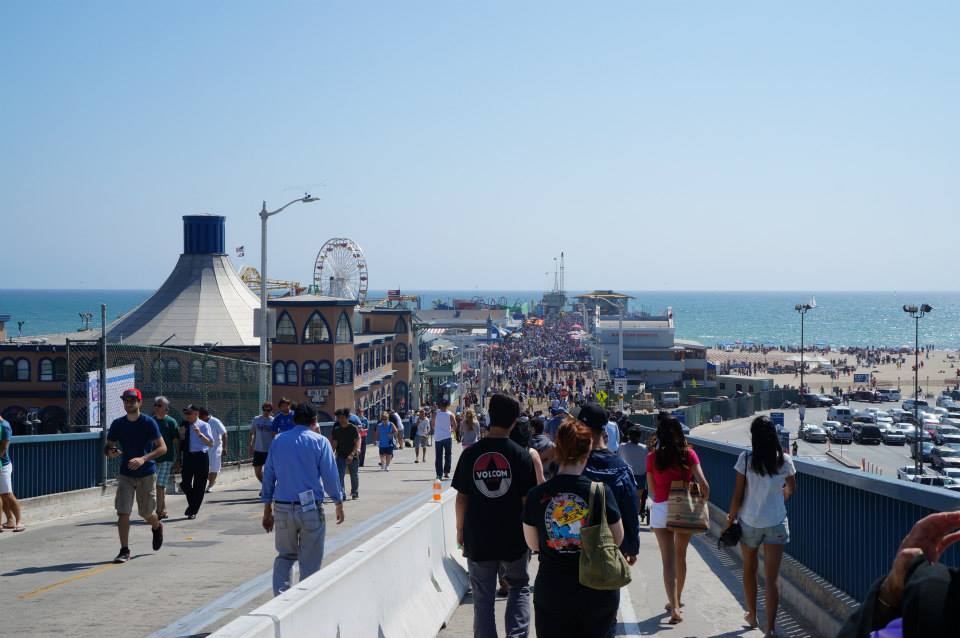 The pier boasts Pacific Park, a mini amusement park, as well as food stalls, souvenir shops and great views back over the beach and city. The Ocean Front Walk down near the beach is a great place to stroll, as is the esplanade beside Ocean Ave.
9 . Stargaze at the Griffith Observatory
A little different to your typical urban entertainment, LA's famous observatory is an amazing place to visit - and with a car, it's easy to reach in the hills above Hollywood. The impressive-looking building sits on a slope with commandeering views over the Los Angeles Basin and is a national leader in public astronomy.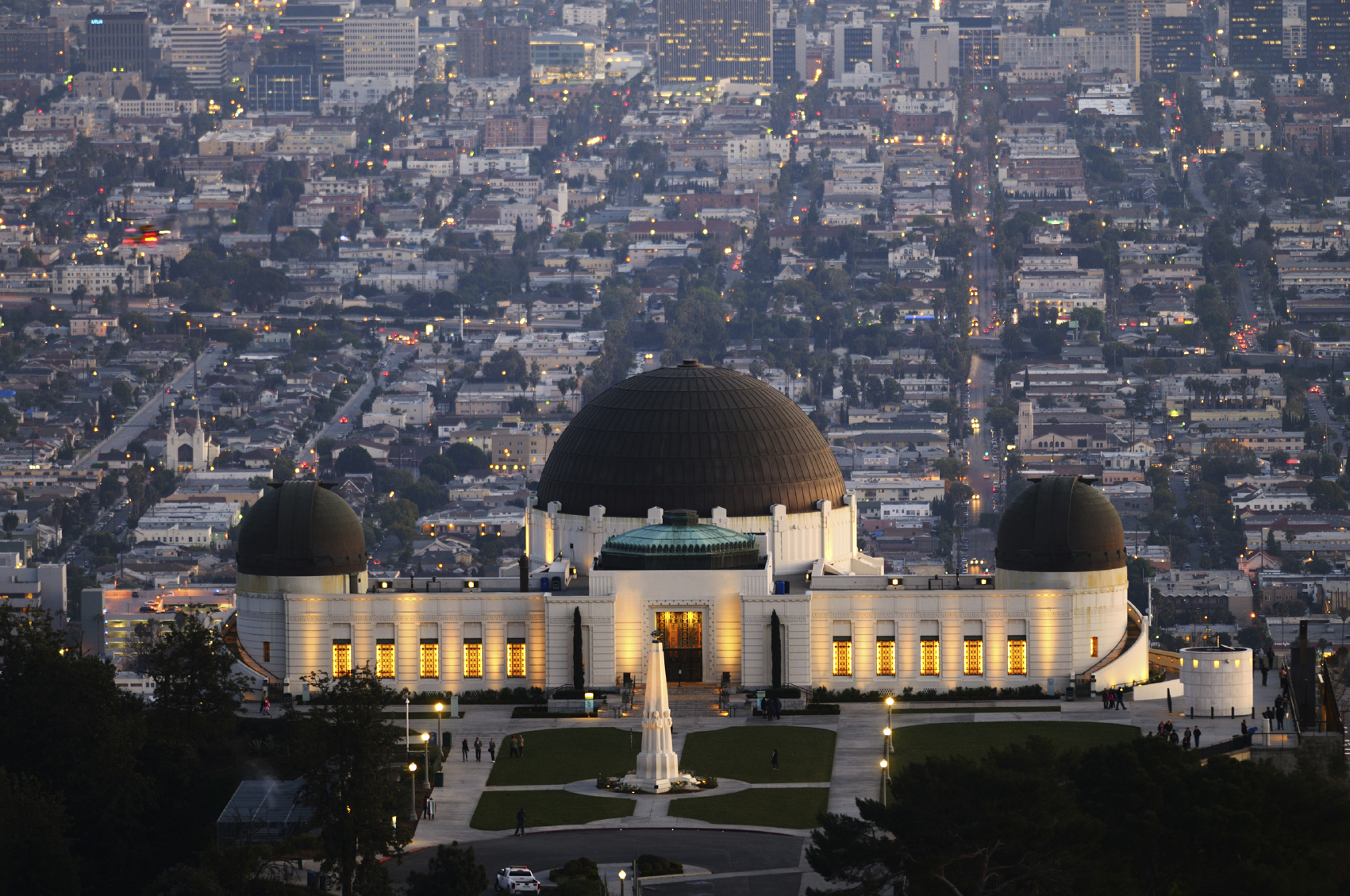 Admission to the building, telescopes and grounds is free, and there is also limited free parking. Shows in the Samuel Oschin Planetarium incur a small charge of less than $10, and run from midday to 10pm on weekdays and 10am to 10pm on weekends.
10. Catch a sports game
The inhabitants of Los Angeles love their sports, and attending a game is a great way to experience the city. Matches being played obviously vary depending on the season, but it barely matters which sport you watch, it's all about the atmosphere - and the stadium food.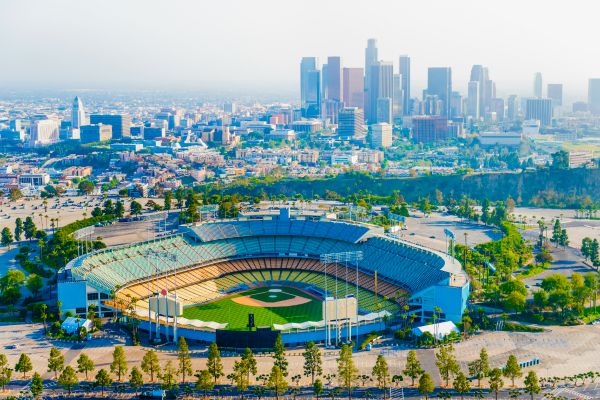 Dodger Stadium is home to the Los Angeles Dodgers Major League Baseball team, and there are plenty of games played here during the summer months. In the winter, you might catch the LA Lakers or Clippers basketball teams at the Staples Center, or the LA Kings playing there in the National Hockey League. The LA Galaxy, a Major League Soccer team, play at the StubHub Center in Carson.
Time to spare? Head over to
San Francisco
to discover more of sunny California. On your way, you could visit Yosemite National Park, not far from
Fresno
, as well as Lake Tahoe, near
Reno
. If you have enough time, continue up the West Coast by visiting
Seattle
and finishing in
Vancouver
, Canada.