The vast Kakadu National Park is an amazing travel destination - a place of timeless heritage, spectacular and diverse landscapes and a World Heritage listed treasure. In 2015, many of the park's attractions closed during the wet season will open to visitors up to a month earlier than in previous years, allowing those feeling the call of Kakadu more time to explore with a
road trip from Darwin
.
The Northern Territory is at its best from May to September when the hot and humid wet season, with lots of rain, gives way to the cooler-but-still-warm dry season with clear blue skies. This makes it a great place for a winter getaway, and many sun seekers begin planning their trip to the Northern territory and Kakadu as soon as the more southerly parts of Australia begin to cool down.
Many of the park's best attractions are inaccessible during the wet season, opening in late June or early July. This year, Kakadu's Twin Falls and Maguk (also known as Barramundi Gorge), both very popular spots for scenery, swimming and hiking, opened well ahead of schedule on the 4th of June. This was thanks to hard work by the park's team of rangers to repair roads and facilities, move crocodiles from key places and get everything ready for the dry season visitors after the flooding of the wet season subsided.
There has been a trend of Kakadu's places becoming available to visitors earlier in 2015 - Jim Jim Falls was opened on the 26th of May, a few weeks before their usual debut, and 2 Mile Hole also jumped the gun by more than a month with an opening date of April 5th. In conjunction with the "There's so much to Kakadu" campaign and improved access, these attractions becoming available so early on in the year should mean a bumper tourist season at Kakadu.
A journey to Australia's largest national park is a must-do for all interstate and international visitors to the Northern Territory. At almost half the size of
Switzerland
, it covers nearly 20,000 square kilometres and a wide range of different landscapes from tidal flats and wetlands to stone escarpments, gorges, waterfalls and hills. Aboriginal people have lived there for more than 50,000 years and still act as custodians of the land. The park is home to world-class rock art which dates back as far as 20,000 years, an incredible thing to see.
A
car hire
allows the freedom to see Kakadu in-depth, and the park is well set up for self-drive visitors with a range of campgrounds, hotels, safari-style camps and cabins providing accommodation for travelers on all budgets. Airport Rentals has plenty of options for car rental from Darwin Airport which will get you to the park in less than three hours of driving.
The Australia driving guide
will help you along the way with helpful information about the rules of the road and customs on Aussie highways.
Some remote parts of the park require 4WD vehicles to access, especially earlier in the season as the flooding from the rainy months continues to subside. You can find out the status of Kakadu's roads on the
Road Report blog
. 4WD rentals are available on Airport Rentals but suppliers in Darwin do sell out quickly, so it's a good idea to start planning early to ensure you can get the best ride for a Kakadu road trip.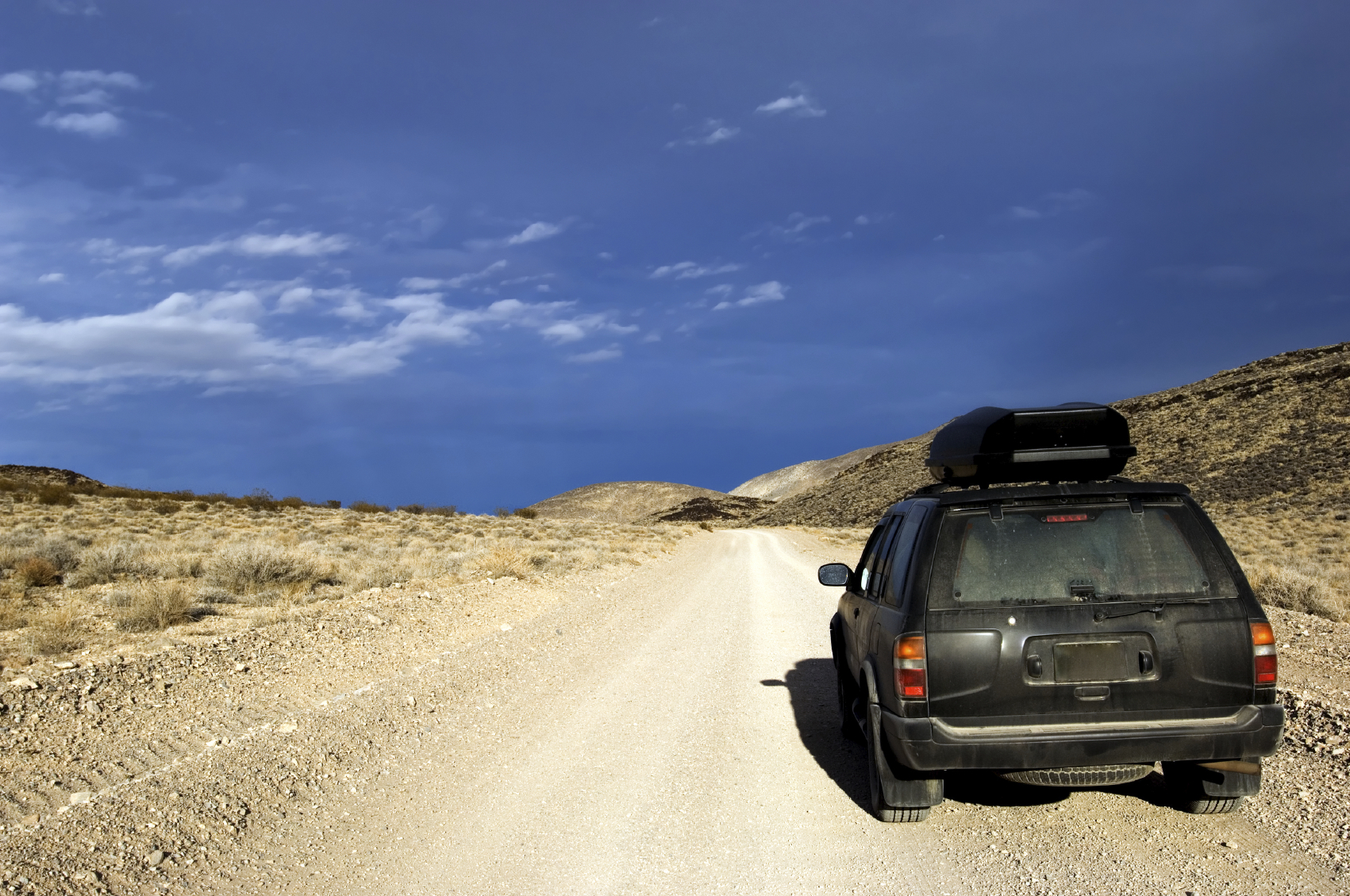 There is so much to see in and around Kakadu. Here are some of the highlights:
Get out of your car and move your feet to get up close to the many different parts of Kakadu. There are walking tracks galore - Stuff.co.nz recently featured the best ones with in-depth reviews.
You can't go past the rock art! The main galleries are at Ubirr and Nourlangie.
The park is full of waterways, and a boat cruise allows lots of wildlife viewing and insight from the guides.
Animals are everywhere in Kakadu, and spotting them is a favourite pastime. See crocs in the East Alligator and Yellow Water regions, or go birdwatching in the wetlands and various other parts of the park.
A Kakadu pass costs just AUD$25 and allows access to the park for 14 consecutive days (children under 16 and residents of the Northern Territory are free). They are available online or at Tourism Top End and Britz in Darwin, the Bowali Visitor Centre or Aurora.
With the park's best attractions open early, there's nothing stopping you from heading to Kakadu. Get on the road and explore one of the most amazing places in Australia, where the link between people and place is hugely apparent and the ever-changing landscapes hold incredible history.
If you'd like to spend a bit more time on the road and experience some more of Australia's stunning Outback, why not consider an airport
car rental deal from Cairns Airport
. If that's not quite enough, popular locations further down the coast include
Sydney
,
Melbourne
and
Adelaide
.