One of the major concerns when planning an exciting road trip adventure is always the flights to get there. American Airlines have come to the party for New Zealanders looking to get Stateside and vice versa, with the launch of a new route this year between Auckland and Los Angeles. That's great news for keen travellers looking for a scenic NZ getaway or an epic cross-America journey!
Super-low fares
Not only are American Airlines offering more options for those making the lengthy trip across the Pacific by breaking the Air New Zealand monopoly, they are cutting the costs for those who are quick to book. Until midnight on Friday April 1st, the airline will be offering return fares at just NZ$699.
These are a limited offer, and are expected to sell out fast, so keen travellers should be in quick! They are available for travel dates between October 15th and December 15th 2016, and the line is also offering add-on fares to other major cities around the country for as little as $10.
These fares are much lower than the Air New Zealand fares currently available. While we can't expect they will last at such a low rate beyond the launch of the route, it is likely that the new competition might bring costs down overall.
The daily service by American Airlines will increase the passenger capacity between Auckland and Los Angeles by more than 15%.
Fly in, drive away
The cities at either end of these new flights are prime destinations to begin a self-drive holiday. Picking up a
car rental at Auckland Airport
or
LAX
is a wonderful start to an unforgettable trip.
From Auckland, visiting Americans can take to State Highway One and head south past the cultural delights of Rotorua, gorgeous Lake Taupo and the majestic mountains of the Central Plateau to visit trendy
Wellington
, cultural and political capital of the country. From there, it's easy to hitch a ride on the car ferry across to the South Island, a simply stunning land with postcard vistas around each and every corner. Alternatively, grab a
Christchurch Airport car hire
and start your journey from further south.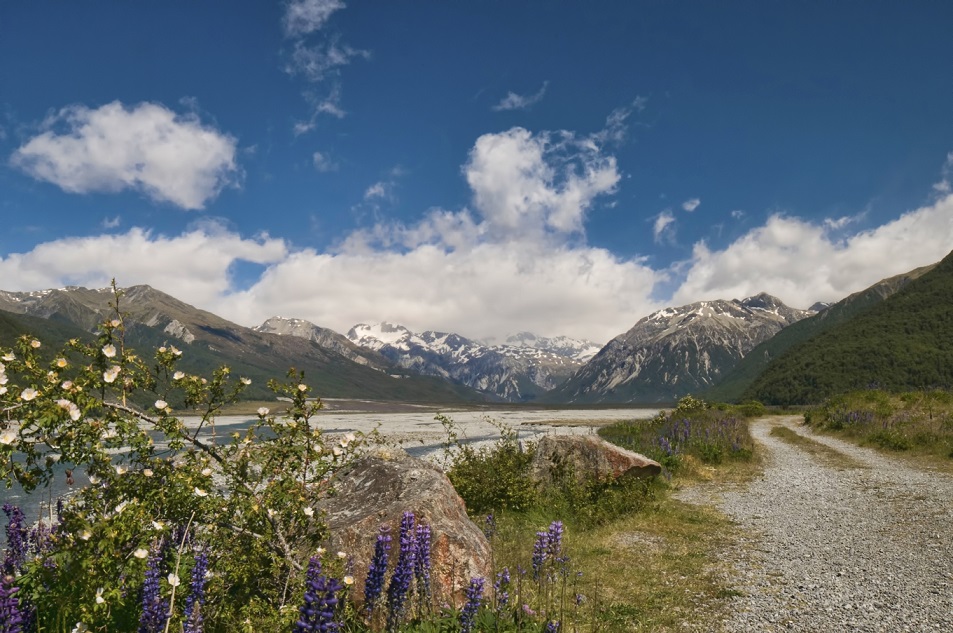 Once touched down in Los Angeles, the intrepid Kiwi (New Zealander) can get behind the wheel and set out to explore California in an LA Airport car rental, from the urban heat of
San Diego
in the south to the cool wine country and redwood forests in the north.
Las Vegas
and the Grand Canyon are only a short drive away, and from there the possibilities are almost endless until you reach the east coast nearly three thousand miles later.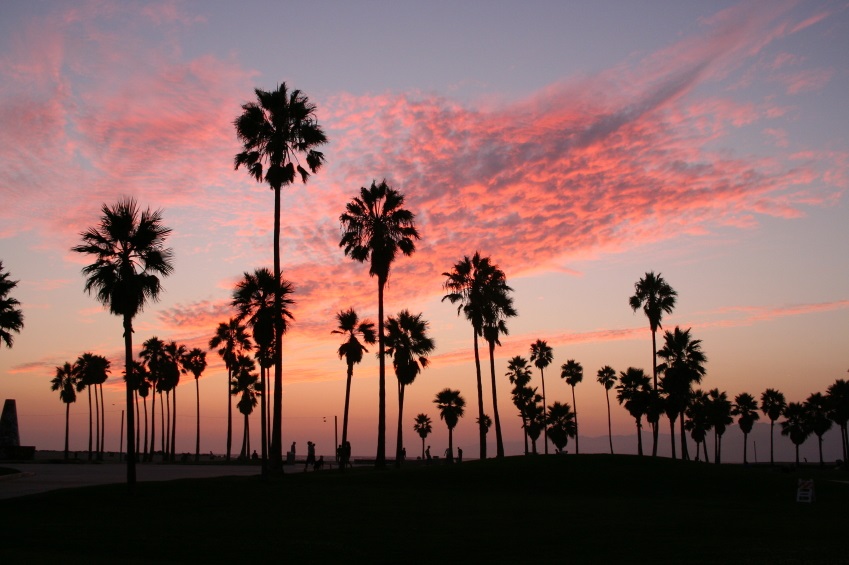 With such low prices for flights between these two fabulous cities, why not plan an unforgettable
car rental road trip
?