Whether you're visiting for the history of Western Australia, or you want to try your hand at kitesurfing, the port city of Geraldton has it all. Wander along the waterfront and watch the stand-up paddle boarders ride over waves, find local produce at the weekly farmers markets, or go scuba diving to explore shipwrecks lost over time. The best way to get around Geraldton and the surrounding region is by hiring a rental car. You'll be cruising the coast and making memories in no time.
Are you an international visitor? Read our guide to driving in Australia and guide to Australia distances to help plan your trip.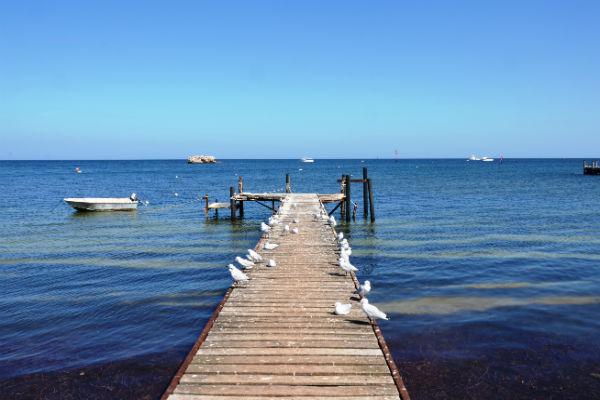 Book a rental car in Geraldton with AirportRentals.com
When you're planning a holiday, there's a lot to think about. Give yourself peace of mind by pre-booking a vehicle with Airport Rentals.
Find and compare the best deals from a range of car rental companies. Simply pop in a few travel details and hit 'search'. Focus on particular aspects such as size, style and price by narrowing down your options with easy-to-use filters. Whether you're after a compact car, people-mover or luxury SUV, you'll find all the vehicles available in just a few clicks.
Need a hand? With 24/7 customer service available, we're just a call away.
Geraldton Airport
Fly in to Geraldton Airport from Perth and take a breather before beginning your Western Australia adventure. Relax in the licensed cafe and catch up on social media with complimentary WiFi. When you're ready to hit the road, the Europcar rentals desk is in the arrivals lounge, and Hertz and Budget are located just outside the terminal building.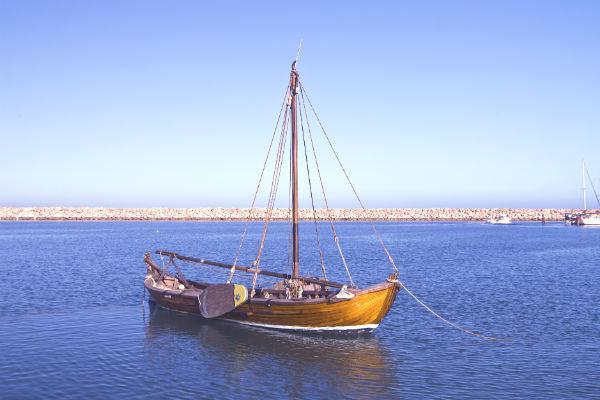 Driving in Geraldton
Driving in Geraldton is pretty straightforward, however there are some things to be aware of. Due to the city's popularity, changing weather, and traffic, there are places where potholes may mar the road. Keep an eye out for these as you drive around, or you may experience a bump or two. Geraldton has become an official RV friendly city, which means many people will be pulling in and out of campervan parks along the waterfront. It pays to be on the lookout for motorhomes coming and going.
From the airport to the city
Located 10km east of the city, Geraldton Airport is about a 15-minute drive away. Pick up your rental car and head west on Geraldton-Mount Magnet Road. Signs will guide you to the city centre, and vice-versa for your return. If you would prefer, book a taxi from the airport and pick up your rental car in the city.
Tips for driving in and around Geraldton
It's important to be aware of Australia's driving rules before you hit the road. Motorists in Australia drive on the left hand side. Often rental cars will have a sticker in the vehicle to remind you - always be mindful to stay on the correct side of the road to avoid mishaps. Speed is measured in kilometres, with urban area limits of 50km/h and highway limits up to 100km/h. If you're journeying out of the city, be on the lookout for wild animals which can hazardly wander onto the country roads.
Parking airport city
Parking at Geraldton Airport is available for passengers for both short- and long-term stays. The short-term car park begins at $2 an hour, with the maximum of $20 for 24 hours. The long-term car park is cheaper, and sits at $10 for the whole day.
In Geraldton, parking is free for the first 10 or 15 minutes for those quick errands. If you need longer than that, parking starts at $1.50 per hour in the city centre, or try some of the free parking spots which have 30-minute, 1-hour, and 2-hour time restrictions. Look out for signposted regulations in the area you wish to park your hired car.